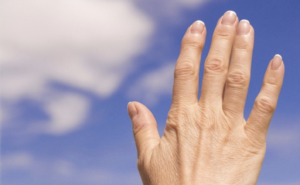 Psoriatic arthritis is a type of inflammatory arthritis that occurs in some patients with psoriasis. This particular arthritis can affect any joint in the body, and symptoms vary from person to person. Research has shown that persistent inflammation from psoriatic arthritis can lead to joint damage. Fortunately, available treatments for are effective for most people.
Our medical center is extensively treating and researching into providing the best care for patients with psoriatic arthritis, as well as studying the early events that may lead to developing the condition for insight into its origins.
NY Integrative Rheumatology is providing latest technology and equipment available for medical observation to evaluate and treat a patient at any stages of medical condition.